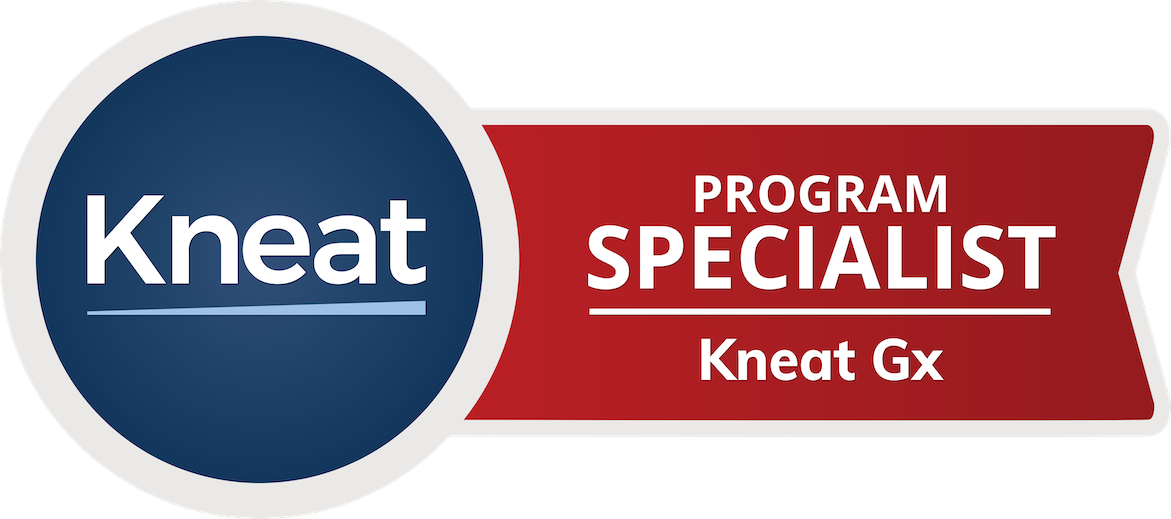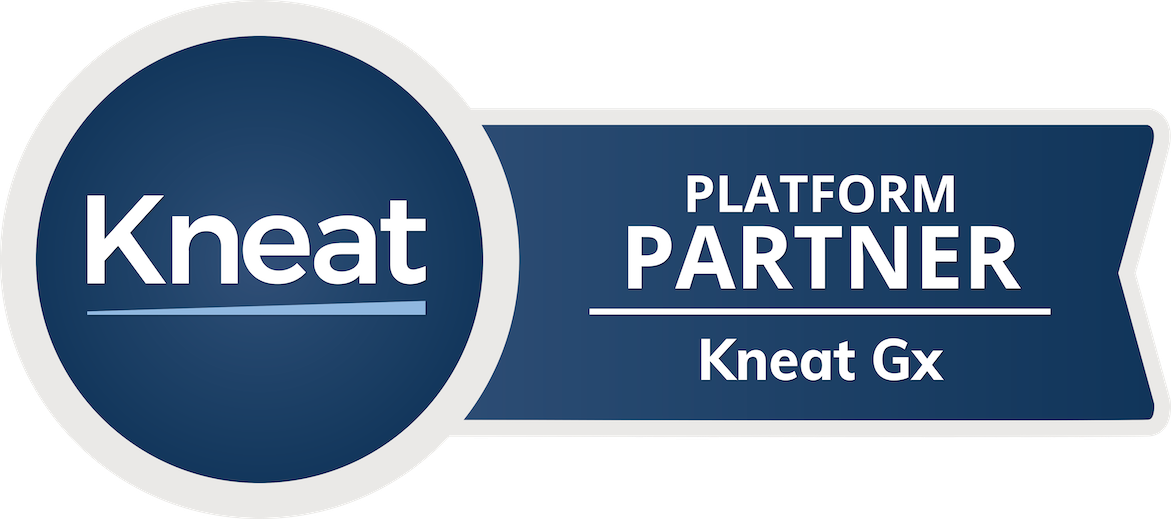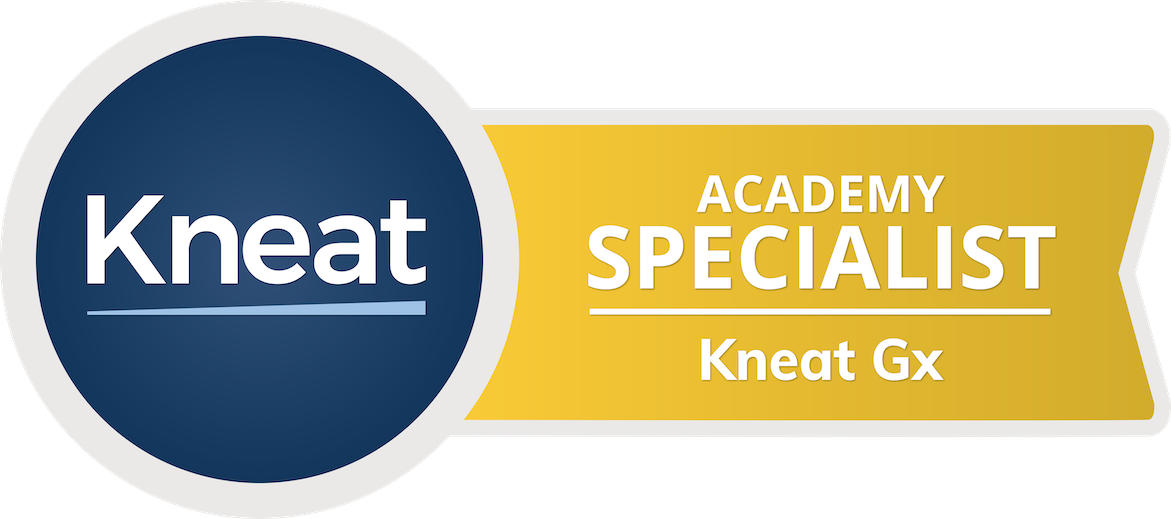 As a Kneat Services Partner, we're completely qualified to map and configure your work processes to KneatGx™.
We're a Trusted Kneat Services Partner
As a Kneat Services Partner, we're qualified to map and configure your workflow, create custom templates and process flow on KneatGx™, and scale these processes across your various sites and provide ongoing support to your users.
MMR can also assist in migrating workflows and templates from other validation lifecycle management application.
Work in MMR's validated instance, within our templates/program packs, or have our team provide you with our templates/program packs as well as our Kneat certified training services
About KneatGx™ – Paperless Validation Software
Kneat Solutions' feature rich paperless validation platform, KneatGx™ makes validation easier, faster and smarter.  Purpose built for the Life Sciences, KneatGx™ digitizes your entire validation life-cycle, enabling validation teams to author, review, approve, test-execute, manage exceptions and post-approve any business process in a 21 CFR Part 11 compliant web based software that's securely accessible anywhere with an internet connection.
Trusted by over half of the world's Top 20 Pharma Companies and with over 3000 users globally, KneatGx™ allows organizations to achieve and lock-down quality assurance best practice across an unlimited number of sites and users, to improve validation productivity by as much as 100% and significantly reduce time-to-market, changeover and cycle-times.
From a single process at one site, to large scale deployments covering multiple sites and hundreds of users – Kneat Solutions and our partners work closely with your organization to comprehensively map, optimize and digitize your work processes, deploy and provide on-going support.
A standalone 'Software as a Service' (SaaS) enterprise solution, KneatGx™ is hosted in private, qualified and highly secure Amazon Web Services (AWS) web servers. Simply deploy, configure and use Kneat securely online.