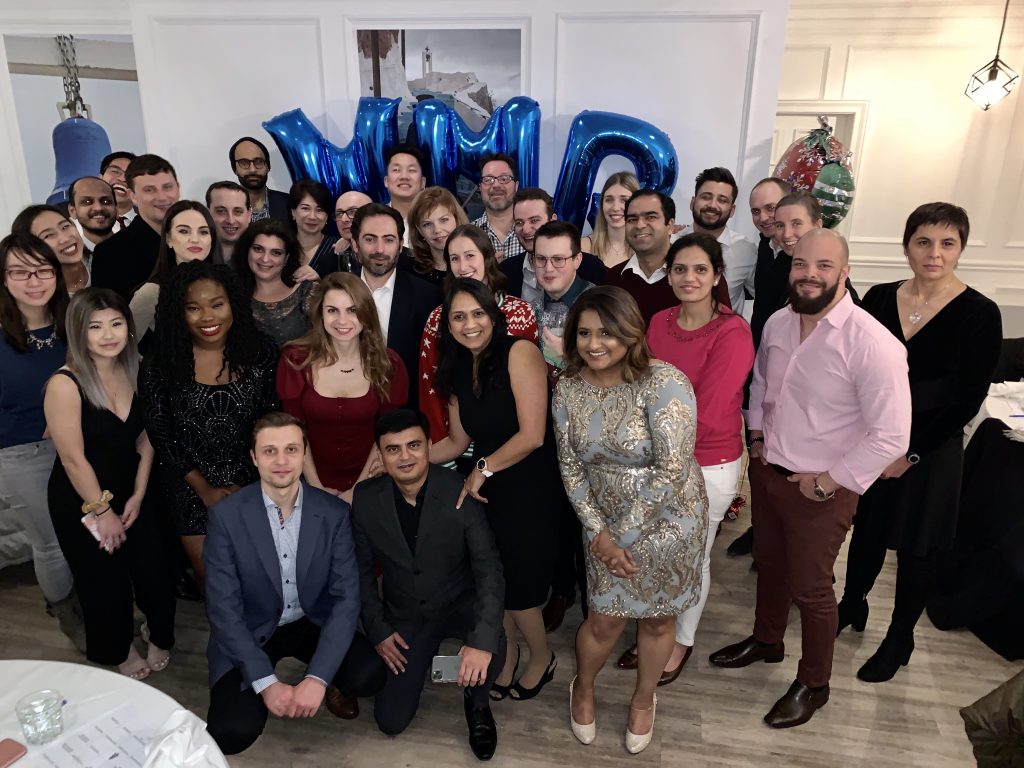 Passionate about People
At MMR Consulting, we have a passion for the people that we work for and the people that work for us. With our industry demanding the best of the best, we ensure that our staff have all the tools and skills to be well prepared to face any challenge that they may face. MMR will support both your time at work as well as time away from work. We organize social and team building events for our staff, provide mentorship to our staff, and provide monthly training sessions to ensure our team's success.
Experienced in Engineering
MMR Consulting has an international reputation for being a niche consulting firm, with experience in the following life science sectors:
Biotechnology Manufacturing
Medical Products Manufacturing
Solid Dose Pharmaceutical Manufacturing
Liquid Dose Pharmaceutical Manufacturing (Sterile and Non-Sterile)
Semi-Solids Manufacturing
Cosmetics Manufacturing
Neutraceuticals Manufacturing
Cannabis Manufacturing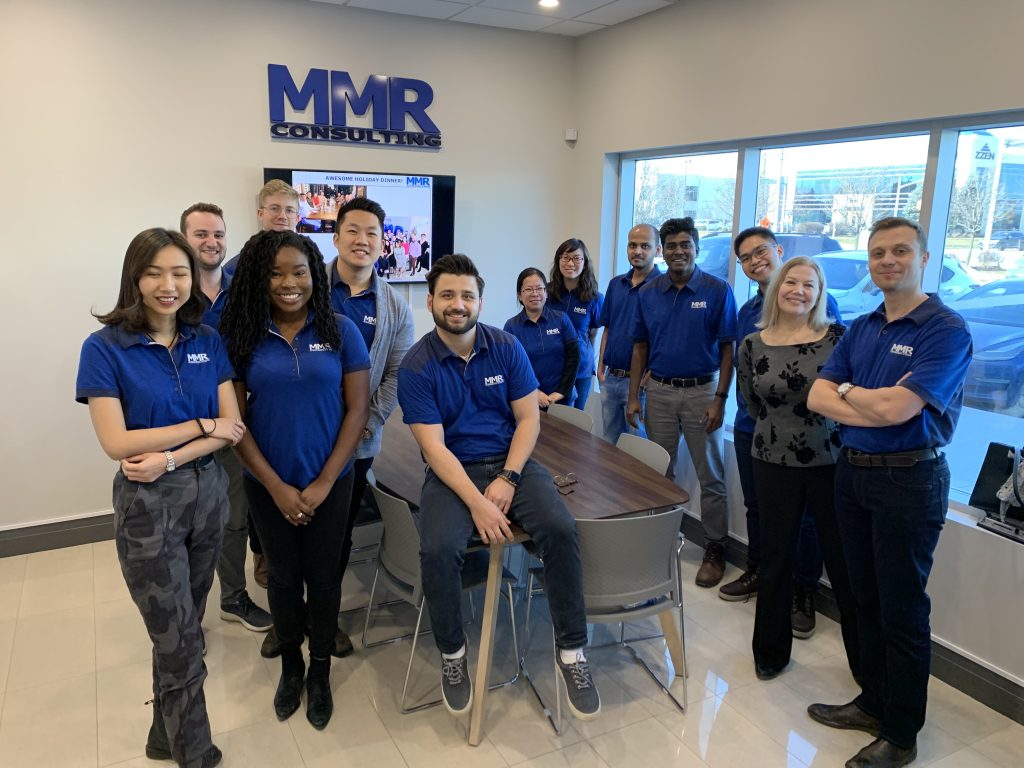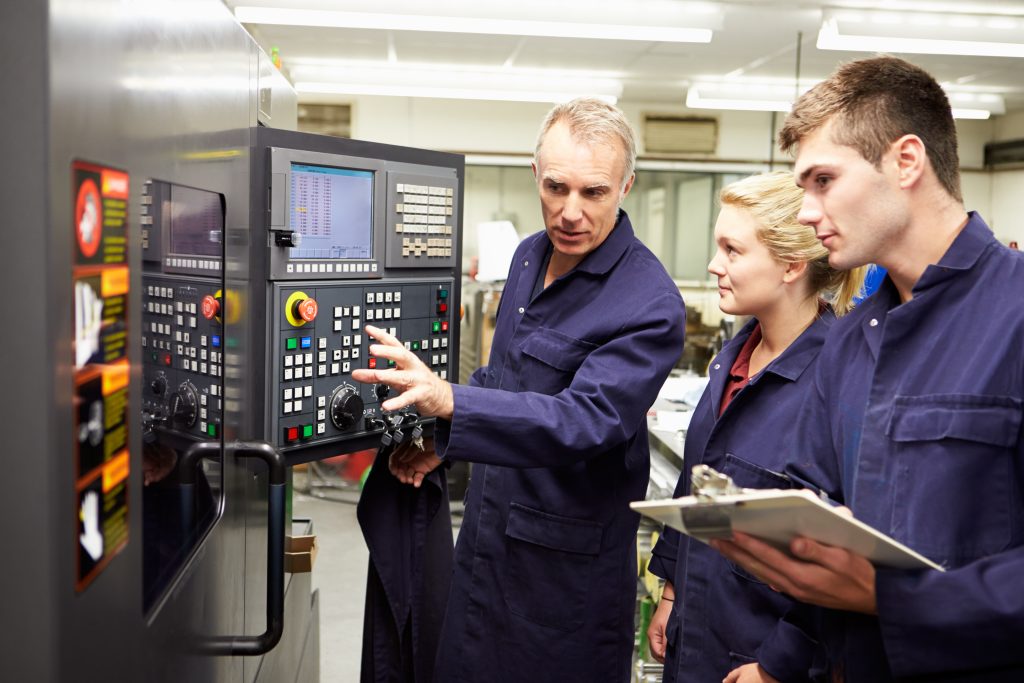 Our team of staff come from a diverse portfolio of work experiences and can help answer any question, or can solve any problem our clients have. Our philosophy at MMR Consulting is to work collectively within our company, so that experience and knowledge are shared within the team. This culture of sharing knowledge and ideas have lead to our international reputation and will continue to lead our success over time.
Our promise to our employees is that we will provide for them with all the tools necessary to succeed at their job, and for training and development for a successful career in engineering.
All our open roles are posted on Indeed and LinkedIn.
Open Positions