Your End to End services partner, providing turn key solutions from engineering, project management, to risk-based digital-integrated CQV/Compliance.
Vision
To be the leading partner in global manufacturing & compliance excellence for life sciences and regulated industries.
Mission Statement
MMR Consulting's experienced & dedicated team deliver high quality, innovative solutions for the life sciences and regulated industries globally. We at MMR have a passion for our people, and our clients, with the majority of our staff being former end-users within their industries at one time in their careers; we understand client's needs for long-term facility operations, reliability, and compliance. We are dedicated to exceptional Quality, Safety and the Environment.
Through collaboration, we exceed our clients' needs by delivering innovative, flexible, multi-disciplinary solutions within engineering, CQV, CSV, project management, automation, and GMP compliance. We are a client-centric organization providing End-To-End solutions from inception and feasibility through to handover and technical support for commercial production.
MMR Consulting is dedicated to attracting, developing and training our staff to be top talent in their fields, supported by our Global multi-disciplinary SMEs. Training, Talent and Career Development are the foundation to the success of our partner's projects. At MMR Consulting, we are passionate about people, and experienced in engineering. MMR Consulting is committed to diversity, equity, & inclusion, and that is our competitive advantage.
Our Testimonials
Fujifilm Diosynth Biotechnologies has utilized MMR Engineering at our two US Manufacturing facilities in North Carolina and Texas due to their expertise in Cytiva's proprietary Unicorn software and Emerson's DeltaV platform. MMR Engineering was prompt in delivering their proposal, accepting the awarded project and mobilizing their staff on site. Their personnel worked efficiently and strategically within our Automation, Quality Assurance and Validation Departments to deliver a qualified processing system on time and within budget. Their executed protocols were done right the first time all while meeting our stringent cGMP requirements such as adherence to SOPs and training, obtaining access to numerous qualified, electronic systems and supporting change control. MMR Engineering continues to provide Validation and Automation support to both sites at the present time and in the foreseeable future.
Charles Crosier
Sr. Project Manager/Principal Engineer, Fujifilm Diosynth BIotechnologies
MMR's team has shown great expertise in Clean Utilities when delivering a Global Engineering Guidance project for AbbVie on high purity water systems. Their persistence to meet timelines and deliver projects within tight schedules is also unique. MMR's technical aptitude and project delivery was instrumental to the successful delivery of our projects, I would highly recommend MMR for Clean Utilities engineering projects.
Chris Peterson
Senior Process Engineer - Clean Utilities, AbbVie
MMR Consulting has demonstrated a profound technical knowledge in clean utilities and other process support systems / utilities, as well as a very unique project delivery model. Their creativity to figure out the real problem and determine a practical solution within a client's constraints, as well as deliver a project within tight timelines and variable expectations, coped with their technical knowledge, engineering and commissioning skills makes them an exceptional consulting partner. I am fortunate to have worked with MMR on several projects, and would highly recommend them for either technical staff augmentation, or design and commissioning projects, with a specializing in Clean Utilities and Process.
James Meils
Manager Critical Systems Projects, CSL Behring
MMR was contracted to support two high priority projects within our Toronto manufacturing facility: one focusing on chromatography skid upgrades and another on CIP process improvements.
MMR's management of the two system upgrades was achieved in 9 months, from inception to completion. Further, the actual execution of engineering and IOQ was done during a shutdown period within 6 weeks. The CIP systems were turned over on time without impacting production.
Patrick Bunker
Deputy Director, Engineering Project Management, Sanofi Pasteur
Affiliations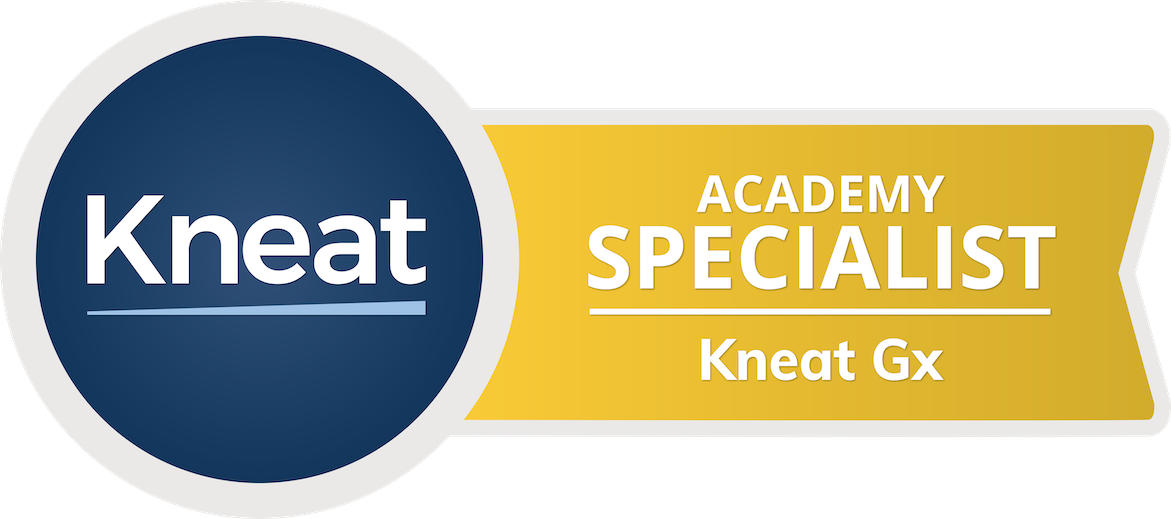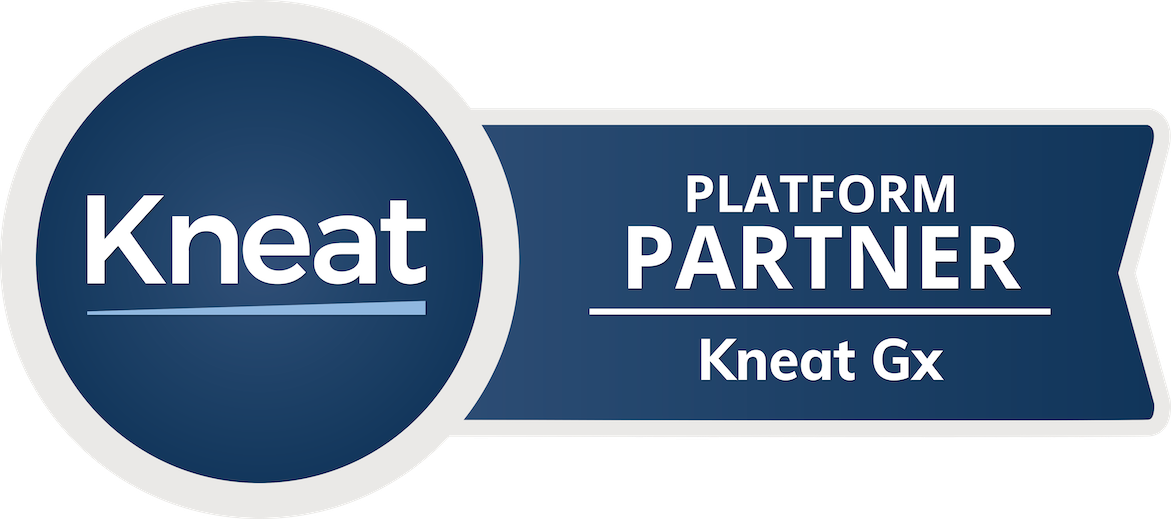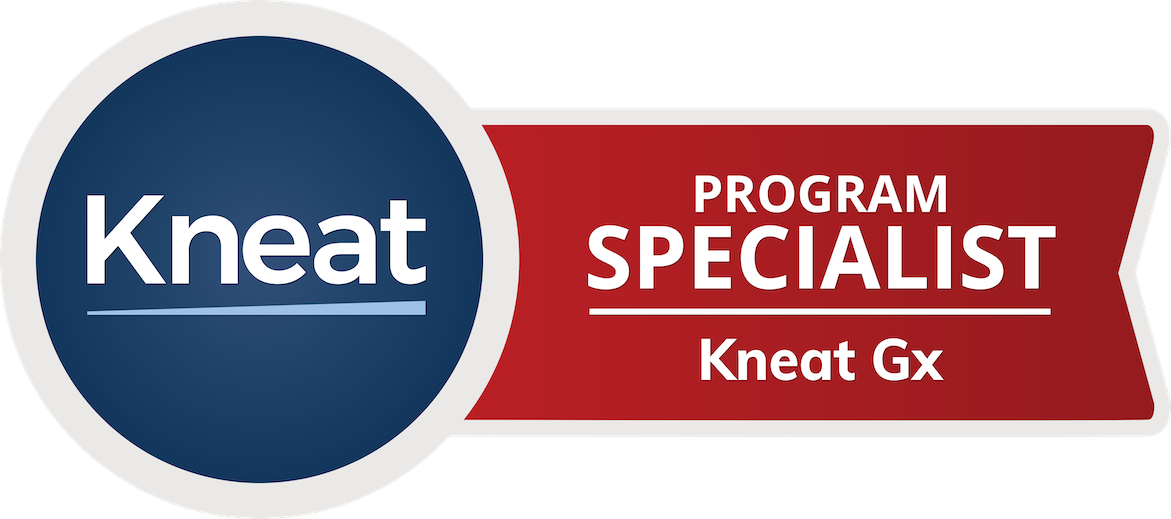 We're a Trusted Kneat Services Partner
As a Kneat Services Partner we're qualified to map and configure your workflow, create custom templates and process flow on KneatGx™. Andscale these processes across your various sites and provide ongoing support to your users.
MMR can also assist in migrating workflows and templates from other validation lifecycle management application.
Work in MMR's validated instance, within our templates/program packs, or have our team provide you with our templates/program packs as well as our Kneat certified training services
We're an EIDA Solutions Services Partner
EIDA provides powerful construction management software that digitizes, connects and streamlines every facet of complex construction projects. EIDA provides electronic TurnOver Packages (eTOPs), enabling a fully digital solution with digital validation and digital TOPs.

Associations